Our 3 Specialties: FileMaker, Web & Mobile.
Same Day Free Consultation
By one of our top Certified Developers. A $200 value!
Enter your email to get started.
Or Call (727) 230-1439
Our FileMaker, Web & Mobile Services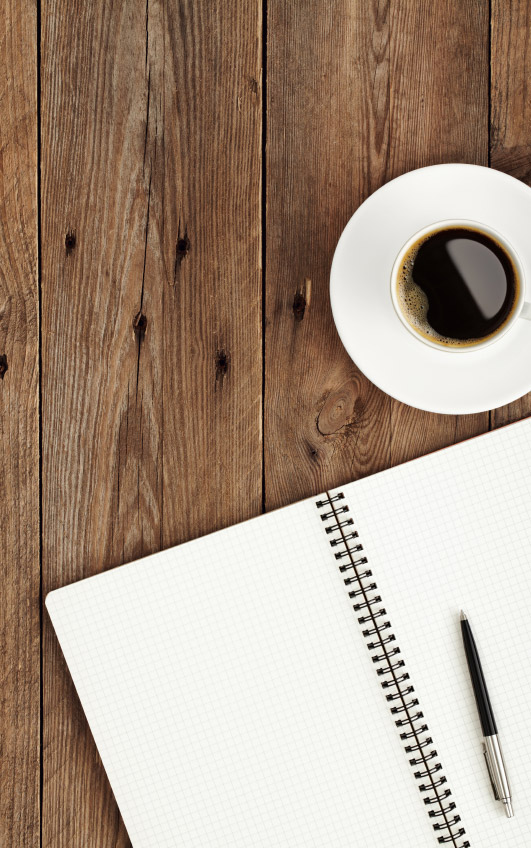 Custom Development
CRM | New System | Reports
We specialize in custom FileMaker Pro, Web Applications and Mobile Connectivity, each tailored to your specific needs.
FileMaker Pro. For 19 years we've developed over 900 databases for a myriad of industries, from Fortune 500 to small shops. Whether a brand new system or enhancing your existing one, your FM system will be simple, efficient, have beautiful layouts and be very user-friendly. Our development is done by FileMaker 18 Certified Developers in the new FM 18 platform. We are Platinum Members of the "FileMaker Business Alliance" and our work speaks for itself.
Web Applications. The web as a channel makes your applications accessible to anyone. Mastering over 18 unique web languages, our web team produces enterprise-quality web solutions no matter your project size. All our web applications are built around databases and developed with "FileMaker WebDirect" or standard web technologies such as SQL, MySQL, PHP & XML.
Mobile Connectivity. Today's technology allows your team instant access to your organization's system right from their mobile devices – iPhone/iPad/Android. Whether, simple or comprehensive, our Web team is impeccably versed in making ANY mobile connectivity possible. With the high demand of Mobile connectivity and File Maker Go MacTutor has quickly become a leader in the development of Mobile systems.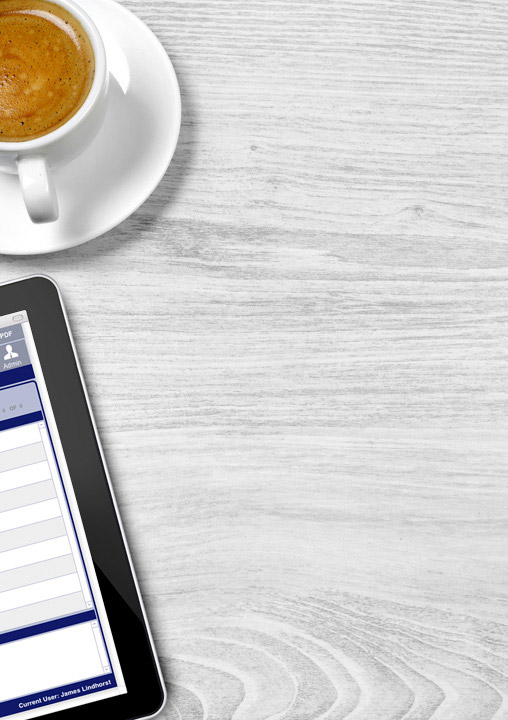 Consulting
Failed Projects | Questions | Planning
At MacTutor we are great listeners and respond to your needs with realistic ideas on how to to solve your scene with the most applicable technology. Tell us your concerns. We will hear you out, analyze your workflow and provide you with just the right amount of consultation you need at any given time. We are a phone call away! Our FM, Web & Mobile Experts are eager to help you.
Frustrated with another developer?
Streamline your system's workflow for greater productivity
Build a new dream system from scratch
Enhance your existing FM or Web system
Upgrade to the latest version of FileMaker
Connect your system to the web or mobile.
Add reports to align with your growth
Enhance your system's security
Resolve speed issues
Integrate your existing system with your accounting software or payment gateway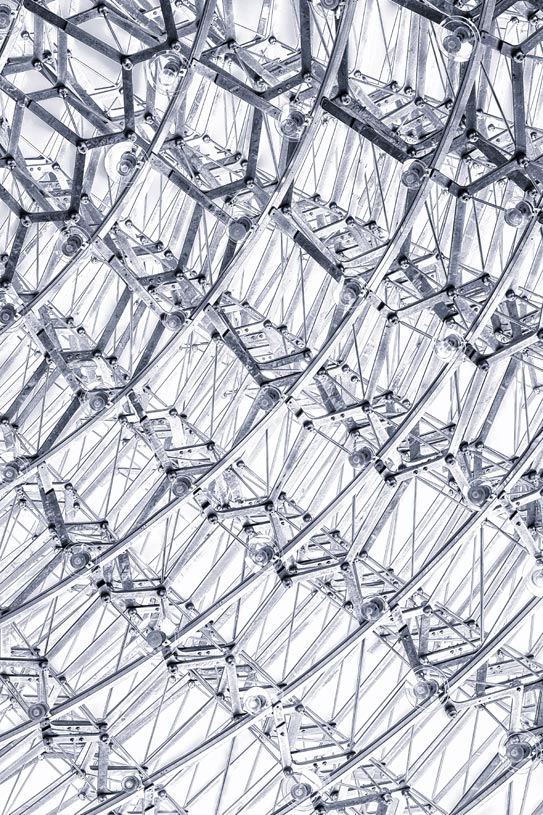 Conversions
Convert FileMaker to or from Anything!
A "Conversion" has different meanings to different people depending on their perspective. At MacTutor we convert File Maker, or better said, migrate data to other systems and viseversa… all the time!
Types of Conversions
Earlier versions of FileMaker such as 8 or 9 to the current FileMaker 18 version.
Existing databases in another technology such as Access or SQL and porting the data to FileMaker.
Existing FileMaker data to another technology or application such as Access or SQL.
Existing data from FileMaker Pro and making the information available to the web.
Applications to Migrate To or From
SQLite, Oracle, MySQL, Access, Microsoft SQL Server, MySQL, Sybase, DB2, OpenBase, Excel, PostgreSQL, FrontBase, Valentina, VB6, and Visual FoxPro databases.
Whatever type of Conversion you need we can help you and for sure have already accomplished it for another customer!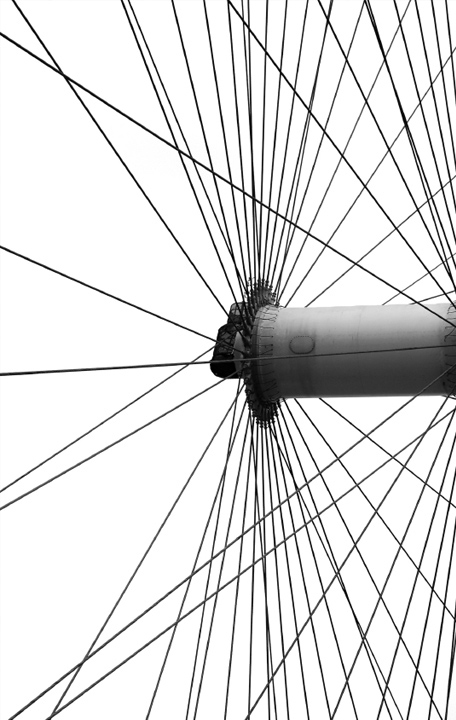 Integrations
QuickBooks | Oracle | Google | SQL
The FileMaker platform is vastly flexible. It can push data to your FileMaker database and into numerous other software systems – the list is virtually endless.
System Intragrations: Quickbooks, Mail Chimp, Constant Contact, FTP site read/write, SQL, Microsoft SQL, Oracle databases, iCal, Sage, Peachtree, Xero, UPS, FedEx, USPS.
Web Intragrations: Google Calendar, Web calendar, ZenCart, Shopify, eBay, Amazon, xCart, Big Commerce, Magento. More web here.
Accounting. Free your organization from the redundancy of double entry. Connect FileMaker to your Accounting system and manage certain areas of your organization that the QuickBooks software simply doesn't provide. Project management, manufacturing are just examples of processes the QB software does not cover.
Payment Processing. You can process credit cards flawlessly within your own FM System. No need to leave your system. Run credit cards, ACH transactions or refunds directly within FM. We developed a specialized credit card component which we can quickly hook up to your system.
Let us take your workflow to the next level with custom integrations to your FM system.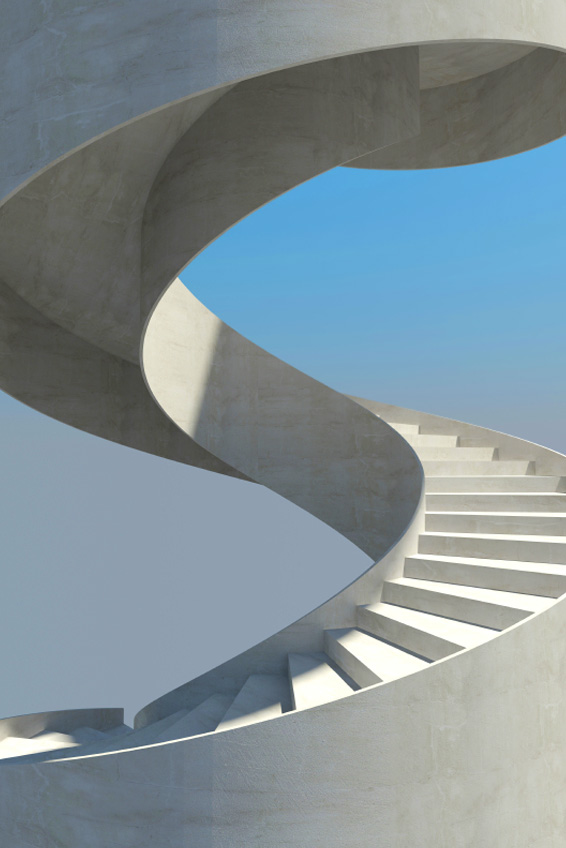 System Upgrades
Any Version to the New FM 18
The all new, redesigned FileMaker 18 Platform provides the most thorough and flexible experience across iPad, iPhone, Windows, Mac, and the web. It makes design and development faster, provide more control of iPad and iPhone solutions, and makes your data accessible in a mobile browser.
At MacTutor, our experienced team of developers has upgraded countless systems all the way from the earliest versions of FileMaker to the latest version of FileMaker Pro and FileMaker Server.
Whether your organization uses an older version of FileMaker, or the more recent FileMaker 18, we can help you upgrade quickly and securely. Contact us today so we can evaluate your system and and enlighten you on the great benefits of upgrading to the new FM 18.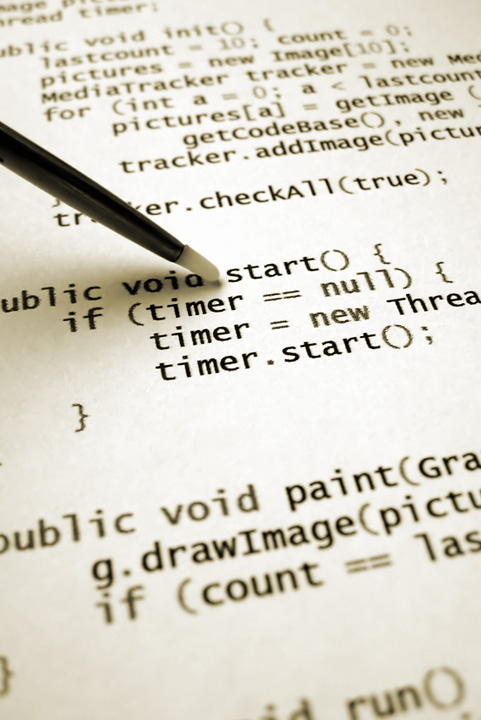 FM/Web Systems Audit
Full Software + Hardware Evaluation
How valuable is the data in your company's database? Invaluable right? Thus, it's crucial to ensure that your FileMaker solution is runs at maximum performance, security and reliability. Is your data as secure as it could be? How is your system's speed? Could an upgrade FileMaker 18 give your system a boost? A system audit can answer those questions. Could you integrate your FM solution to other systems? Conducting a Systems Audit will reveal system weaknesses, liabilities and strength. It is quick but thorough and performed remotely or onsite by one of our certified experts who will review your solution and then compile findings and recommendations for you. Upon completion we will present you a detailed evaluation and recommendations.
Security liabilities
Productivity Boost
End costly crashes/repairs
Should you upgrade to FileMaker 16
Enhance structure and design
Capability to integrate with other applications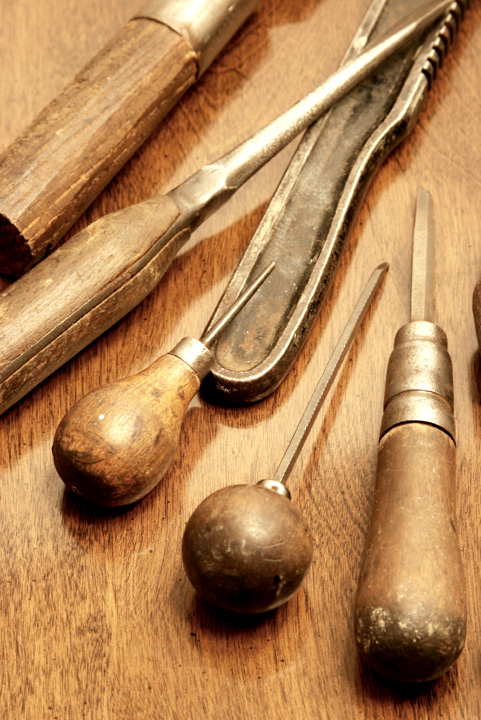 Maintenance Service Plan
FileMaker + FM Server
Our Maintenance Plan service agreements ensure your important FileMaker applications & Web systems are fully supported.
Choosing this Service Plan gives you the peace of mind that we will rescue you if anything [at all] were to happen to your system. Your organization will have an assigned developer, completely familiar with your system and your organizational needs, whom will remote into your system as often as needed to perform a variety of services.
How it Works. Based on the volume of work and care that your system and hardware require, you will get a set number of hours per month or quarter. You will enjoy a set volume of hours at a reduced rate good towards FileMaker, Web, Data or General IT consulting, development or training services. You and your staff will be able to utilize these throughout the month or quarter whenever you need them. It is like having your own FileMaker/Web/Data specialist right there at your offices.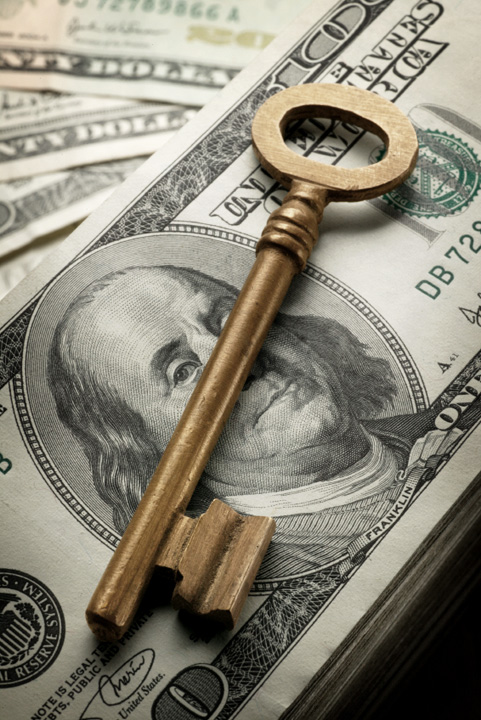 Licensing
FM Annual | FM Perpetual
As Authorized Resellers of FileMaker Licenses we regularly assist our customers with all aspects of FM licensing, adding licenses to existing contracts & allowing you to take advantage of current cost savings. The goal is that you can save now.
Renew your FileMaker Annual Licenses
Renew your Software Maintenance for 1 or 2 years
Add additional Users to an existing license agreement
Add connections to an existing FileMaker Server license
Consolidate multiple license agreement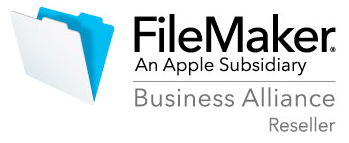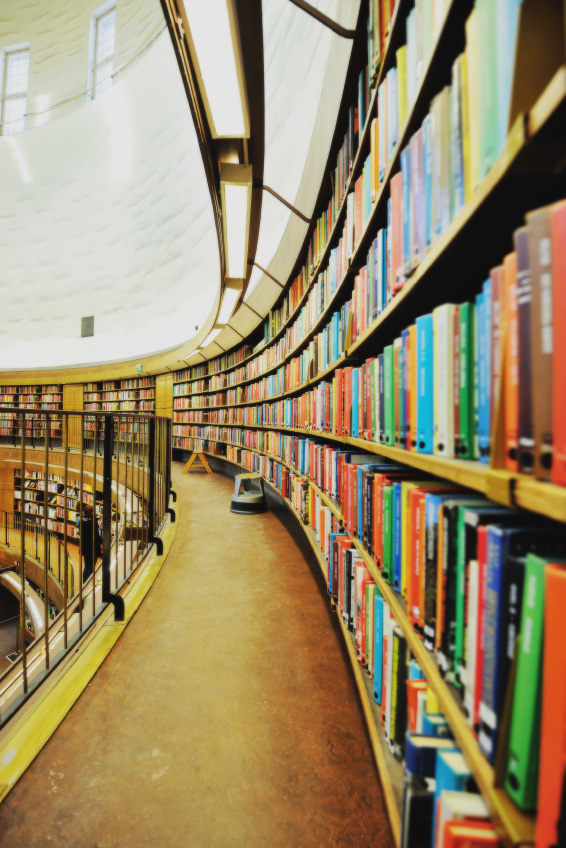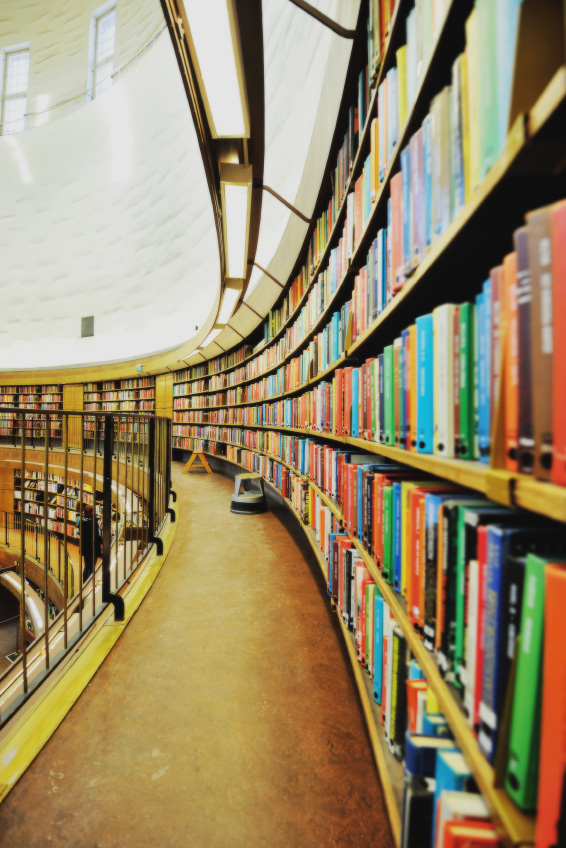 Authorized FM Training
FM Training Series | Custom Training
Being "FileMaker Authorized Trainers" means we have been invited to receive specialized instruction directly from FileMaker, Inc. on delivering the popular "FileMaker Training Series". Only a handful of trainers Worldwide are invited to become FileMaker Authorized. That said, our trainers have extensive knowledge of FileMaker best practices and an ability to deliver highly customized classes to accelerate your learning and productivity. We offer three (3) types of training: 1) Courses right here in Florida, 2) Customized training at your offices and 3) A FileMaker "internship" at our offices.