State of the Art Credit Card Processing within Claris FileMaker.
Our App Notifies Whenever Claris FMS is down.

Custom Web Forms Connected to Claris FM in 24 hrs.
Add-Ons | Our Very Own Plugins, Apps + Special Tools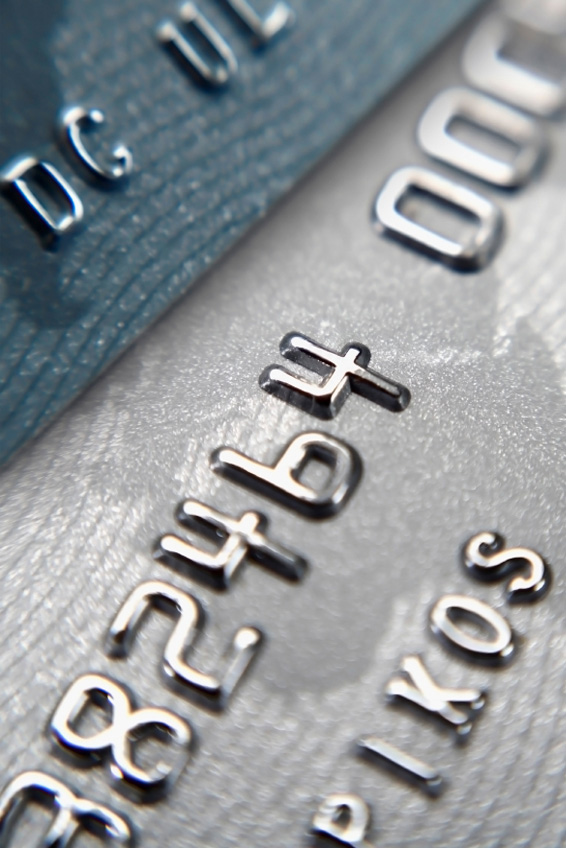 Payment Processing Without A Plugin!
Quick Integration with FileMaker, iPhones & iPads
Process Credit Cards from within your FM System. No need to even leave the system to go to a third party app to enter credit card data and get an approval. We have developed an user-friendly credit card processing tool which we can quickly hook up to your system without any plug-ins required. The idea of automating payment processing from within FM without a plug-in is almost unheard of! But, since a plug-in is not needed this means that credit card transactions are not just limited to your desktop system but can also be run on iPad and iPhones through "FileMaker Go". Imagine being able to run credit card transactions, ACH transactions, recurrent payments or refunds directly from within your FileMaker database on any device. We can help you accomplish just that very quickly.
Get paid faster over the phone or right there with the customer
Create beautiful custom payment requests for your clients.
Create reoccurring payments.
Email receipts. Secure credit card number vault.
Cost. "Trans-FM" is quite an inexpensive service. Interested? 80% of existing FileMaker Systems qualify. Contact us to see if yours does too.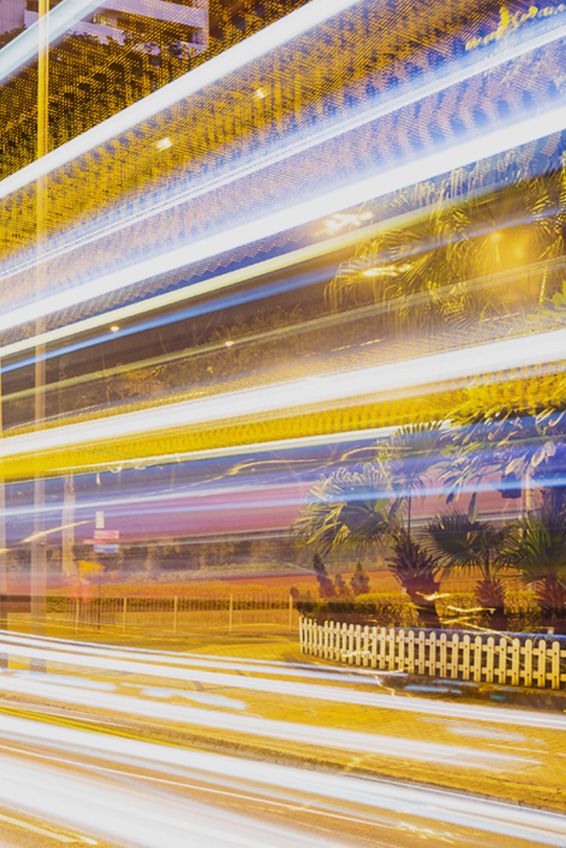 An Array of Web Goodies
Pre-programmed and ready to go in 24 hrs:
Your Web Forms Connected to FileMaker
Connect any of your website forms straight to your existing FileMaker system. No need to import web data manually anymore. The data will be automatically imported and in place in your FileMaker System.
Your FileMaker Calendar Connected to Mobile Devices
Connect your FileMaker calendar to any iPhone, iPad or iCal. Allow anyone to view or add events without having to open up FileMaker. Assign simple filters to control who is allowed to edit and view! The events added or edited by your users will automatically be updated in your FileMaker Calendar.
Your FileMaker Photos Displaying On Your Website
Do you have images in your FileMaker System that you display on your website? Maybe products, photos, inventory poctures? We connect your FileMaker photos straight to your website. Decide which photos get displayed and just swap photos in seconds. All changes of photos in FileMaker immediately update on your website.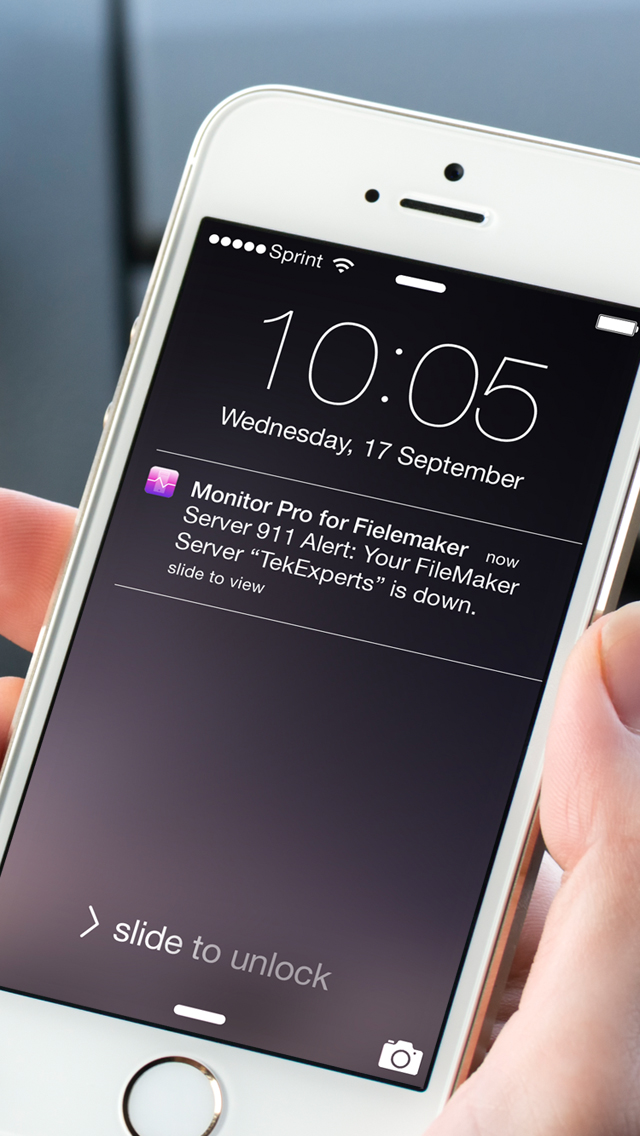 Notifies You if Any of Your Databases Crash!
Receive an email, a text or a push notification within moments of your FileMaker Server or any individual database going down. Who doesn't check at least one of these constantly throughout the day?
"Your FM server is down." Gulp.
But you can now act immediately!
For years now, there has not been a single way to be notified if your database is down. But NOW, with "FMS Monitor" you have the ability to know in real time if your FileMaker Server or even ANY individual database file itself is down, even if the physical server is up and running!
Start with only $9.99!
"FMS Monitor" can serve any business size as well as multiple servers and databases. And it is super easy to use!
Go to Website