Bring Your FileMaker To iPad, iPhone + Android
Our Team Will Make ANY Mobile Connectivity Possible
Same Day Free Consultation
By one of our top Certified Developers. A $200 value!
Enter your email to get started.
Or Call (727) 230-1439
Sleek Mobile Design & Development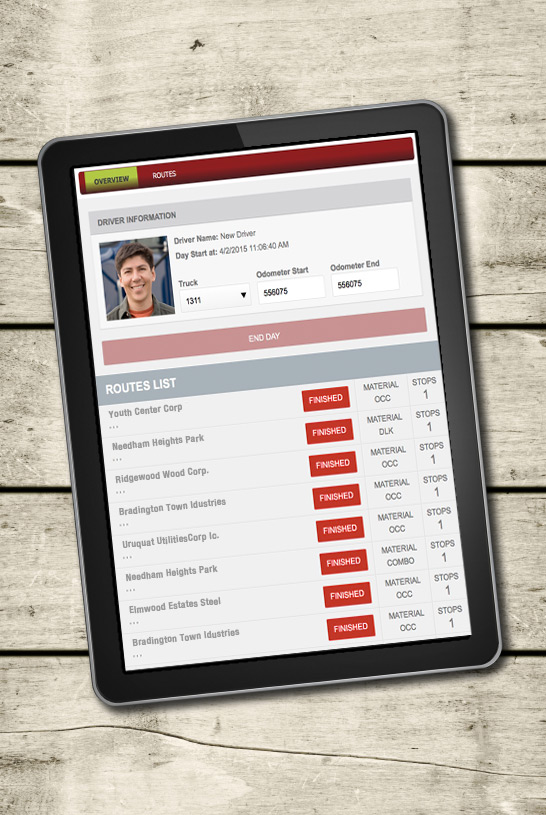 Your Mobile/iPad Developers
Simplify + Get Rid of Paper

How Can We Help You With Mobile?
Take photos & videos and add them into your system
Create on-the-fly invoices while visiting customers
Automatically scan bar codes using your iPad and iPhone
Capture signatures from the iPad and iPhone
View graphs & reports away from the office
Print reports and forms straight from the iPad and iPhone
Create PDFs or export your data in Excel, CSV, TAB, or HTML files
Record check lists on location
Run Credit Card Transactions such as charges, returns, voids, etc.
Manage, search, sort, add contacts, assets, invoices, and more.
Give us your wish! And we will make it happen
Small Project? Enterprise Project? We don't discriminate. Whether, small or huge, our Mobile Development team is impeccably versed in making ANY mobile connectivity possible for you. We have helped dozens of clients develop mobile business applications in FileMaker Go. Contact us today if you're ready to see what FileMaker Go can do for your business!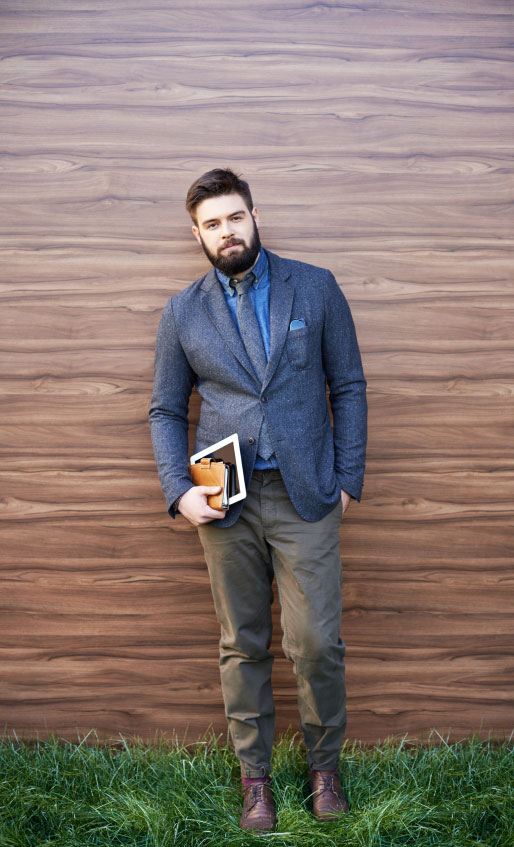 Your Business or Part of Your Business… Mobile!
FileMaker as an iPad App
What is FileMaker Go? It is a free app available on the App Store that runs your FileMaker solutions on iPad and iPhone. In other words, your FileMaker Pro system will be fully accessible in the FileMaker Go app to perform all of its functions and easily share information with your team while on the go. These mobile solutions have the full power and capability of your FileMaker desktop solution. Use your iPad, iPhone or iPod Touch through the FileMaker Go App, to generate reports, check inventory, create invoices during client visits, track projects, perform inspections onsite, and more.
Advantages of FileMaker Go
Low-Cost. File Maker Go is an inexpensive way to rapidly develop and deploy mobile solutions to the iPad and iPhone.
Connect from anywhere. Connect to your database via any Internet connection you are using: wi-fi or cellular. Work while connected or work off-line until you get an Internet connection.
Add to your existing system. Easily expand your existing FileMaker system by designing it for FileMaker Go.
A FileMaker-Go-Only System. Build a brand new FileMaker system solely for FileMaker Go.