Tampa, Austin & beautiful Puerto Rico.
Your Source for Any + All Claris FileMaker Help.
Web + Mobile Connectivity for Any Business Size.
See Our Impressive Client List.
Our Friendly Team is READY to Help You.
Experienced Coders in Charge of Your Project.
Free Consultation!
Same day with our experienced President. A $200 value.
Or you can call us at (727) 230-1439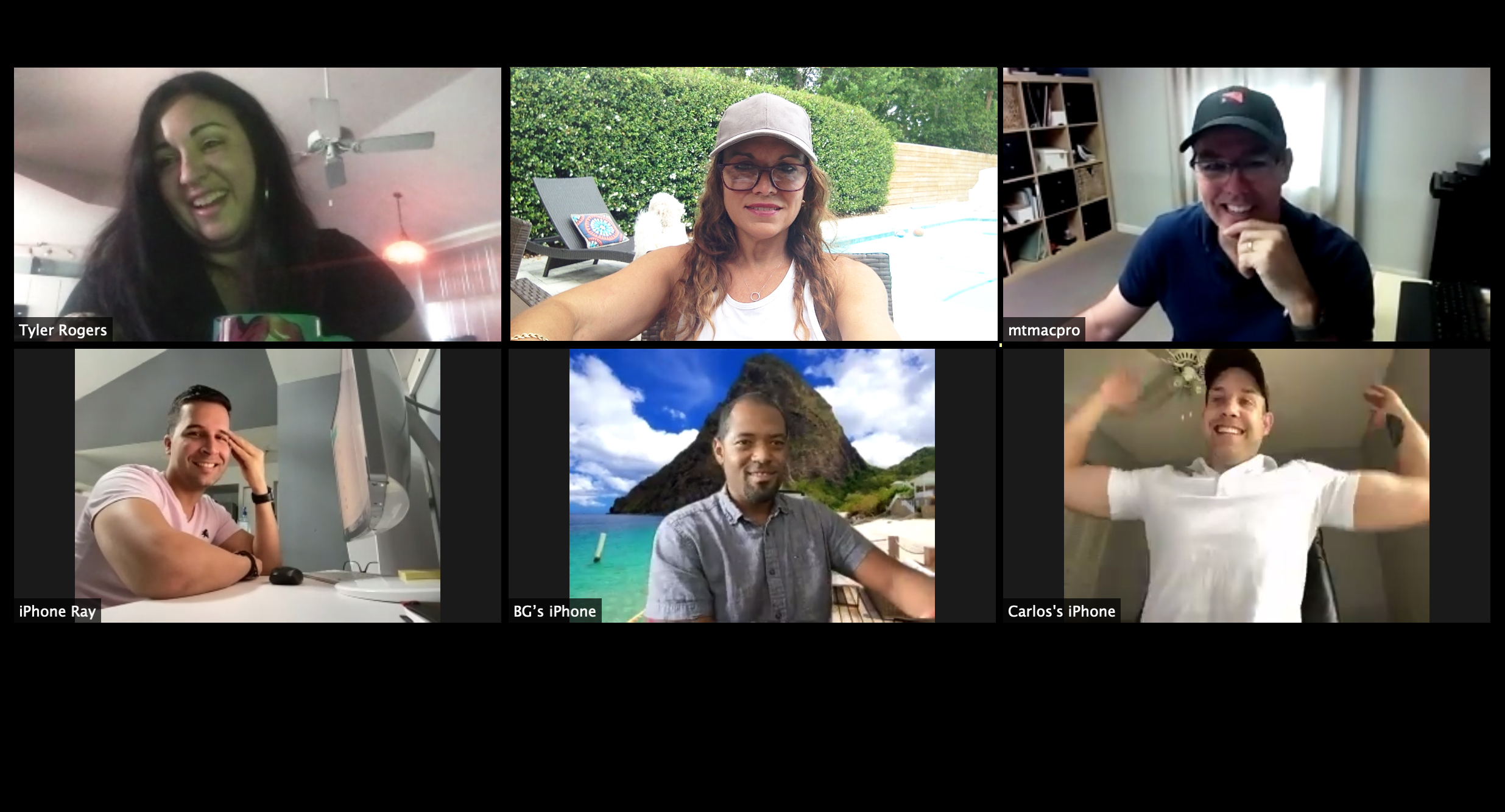 Need help with your expansion plans?
Are you fully automated yet? In a rush to reach the next level of expansion? We will help you with whatever technology is needed to scale to the next level. Free consult. Call us now! Let's Get Started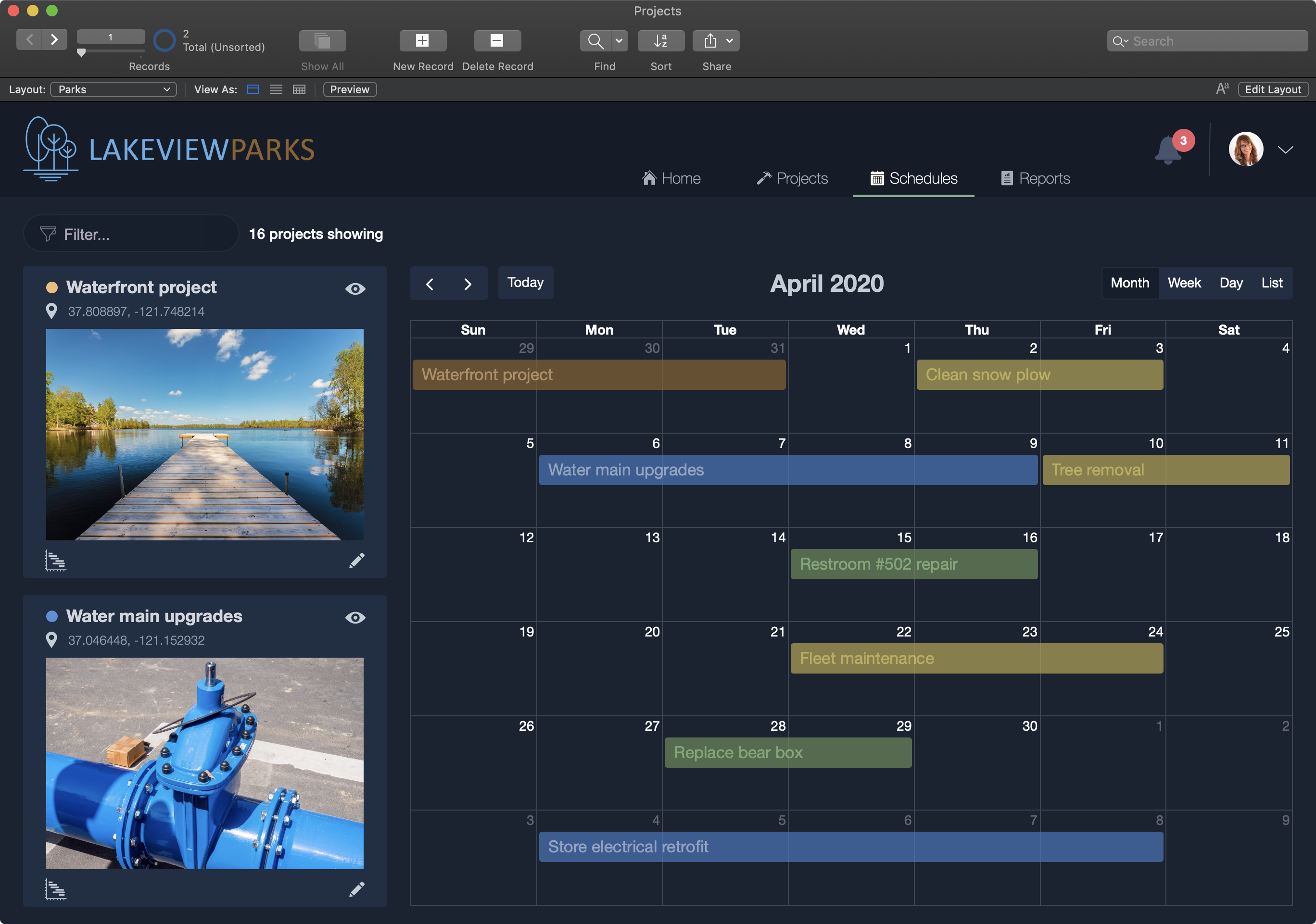 State-of-the-Art software for modern times.
We have FULLY adjusted to these new times and made our process light-years faster. We'll guide you through the most cost-effective way to achieve what you need, set you up with the right technology, and get you going immediately! #nowaiting
No Waiting
Our Impressive Client List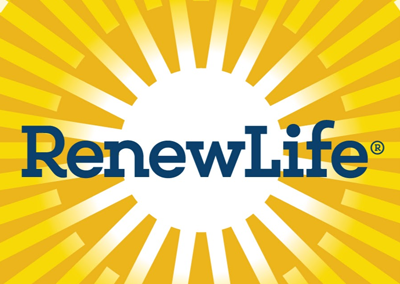 RenewLife Formulas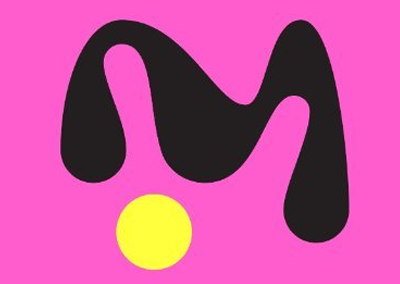 Miami Ad School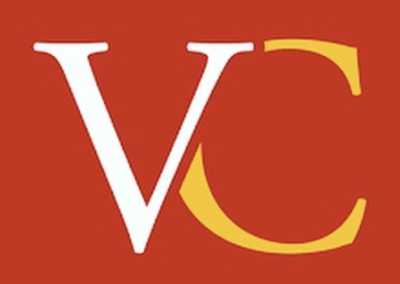 Valencia College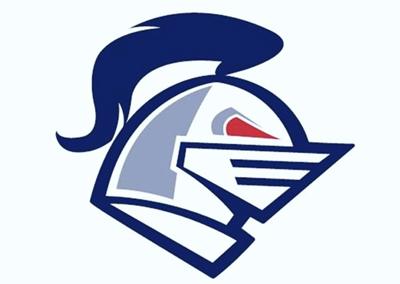 Clearwater Academy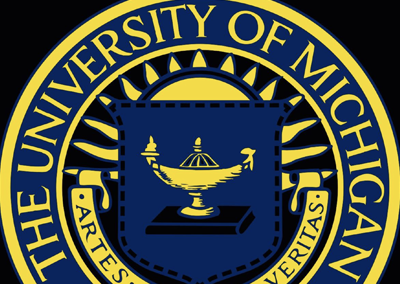 University of Michigan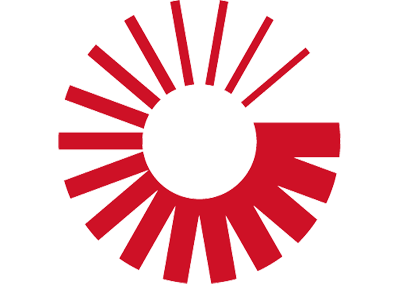 United Technologies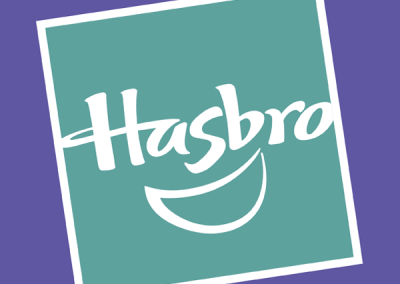 Hasbro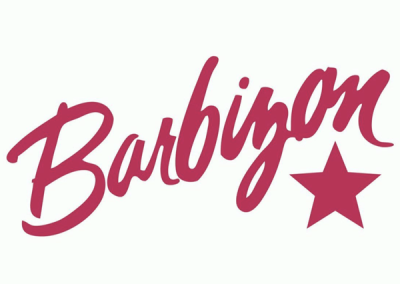 Barbizon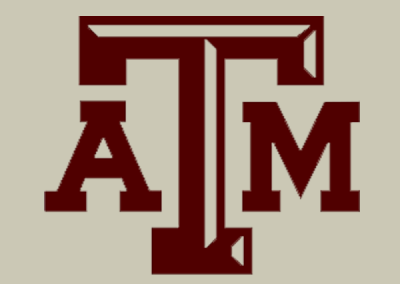 Texas A&M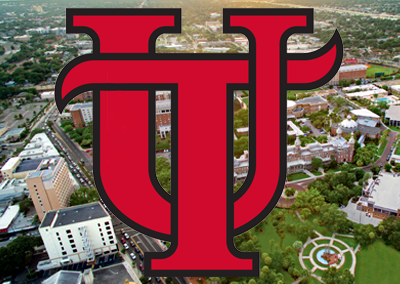 University of Tampa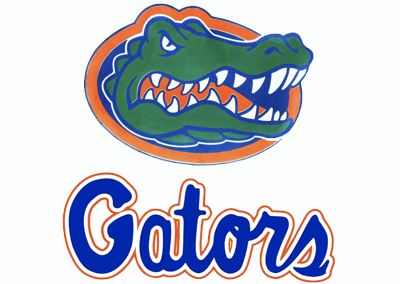 University of Florida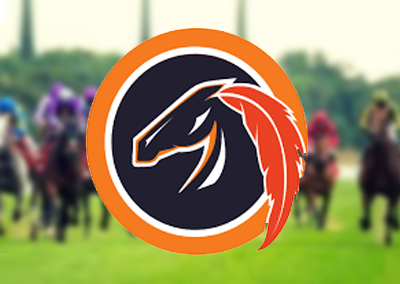 Little Red Feather Racing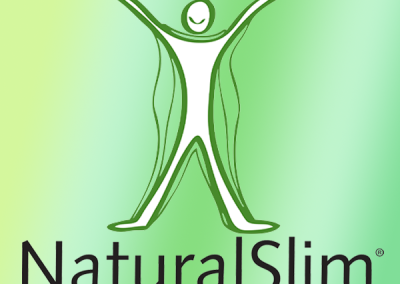 Natural Slim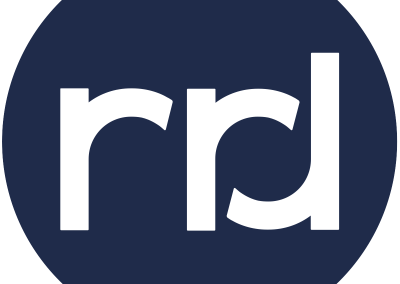 RR Donnelley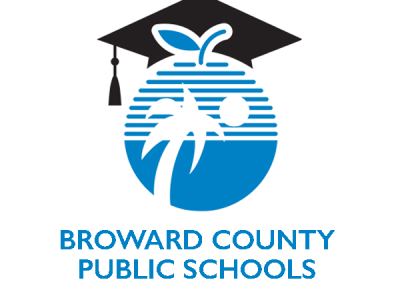 Broward County School Board
Alcalde Auto Parts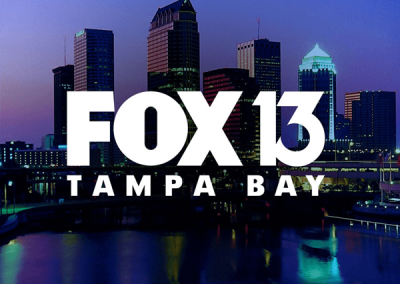 Fox 13 Tampa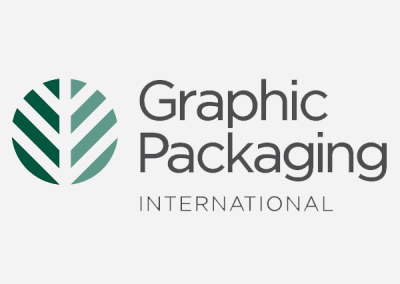 Graphic Packaging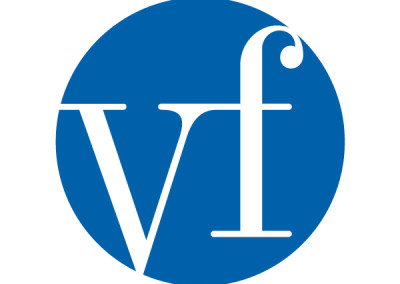 Vanity Fair Corp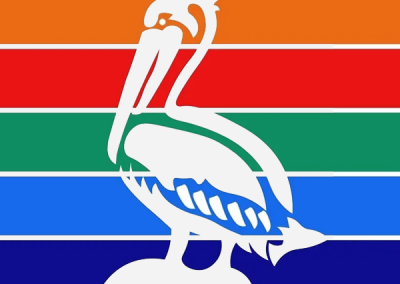 City of St. Pete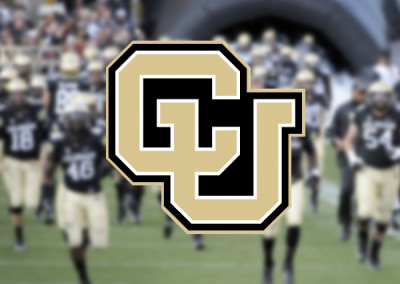 University of Colorado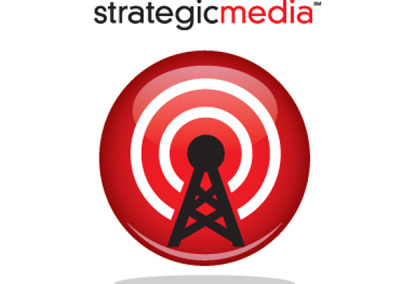 Strategic Media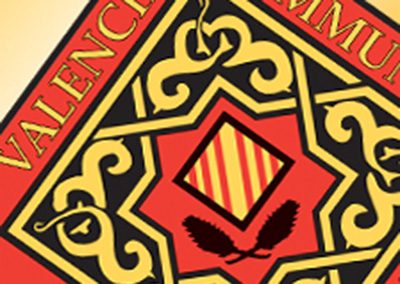 Valencia Community College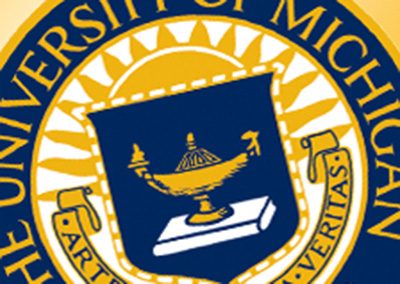 University of Michigan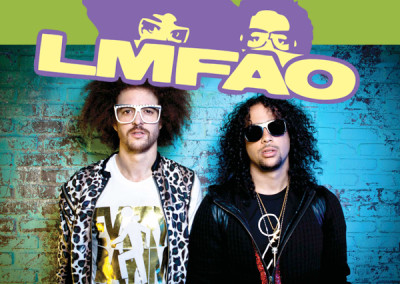 LMFAO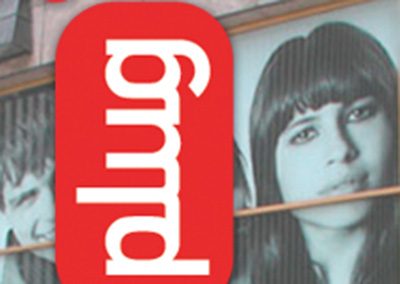 Plug Digital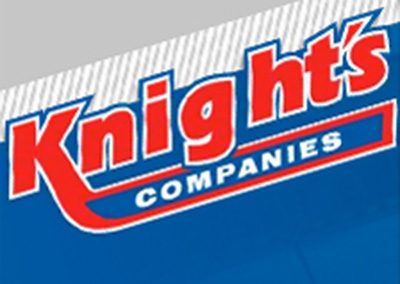 Knight's Companies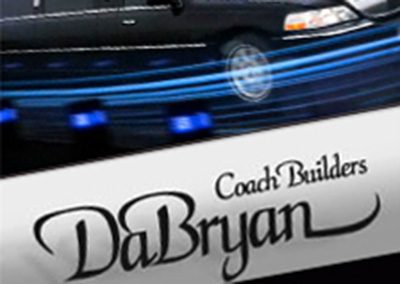 DaBryan Coach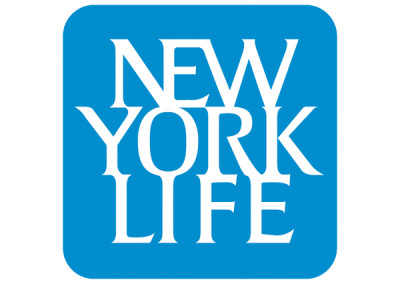 New York Life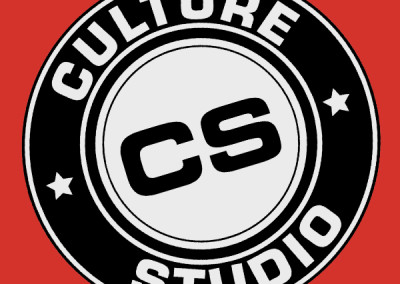 Culture Studio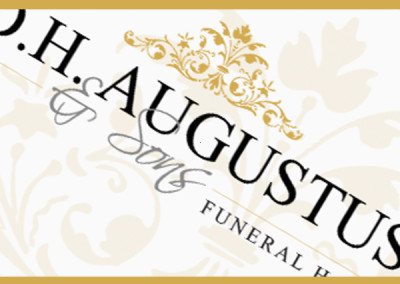 Augustus Funeral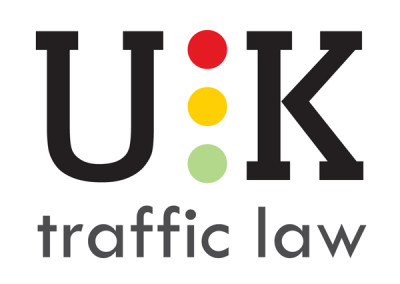 Unger & Kowitt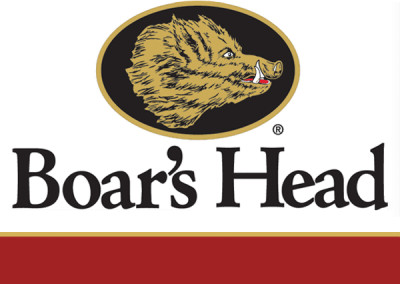 Boar's Head Provisions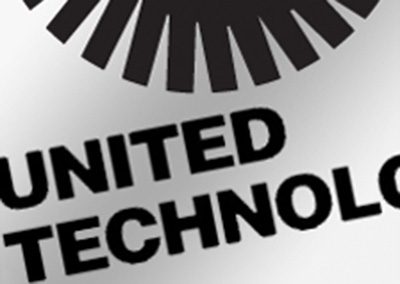 United Technologies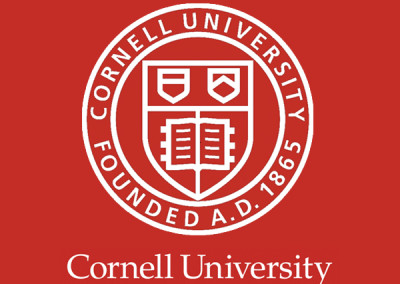 Cornell University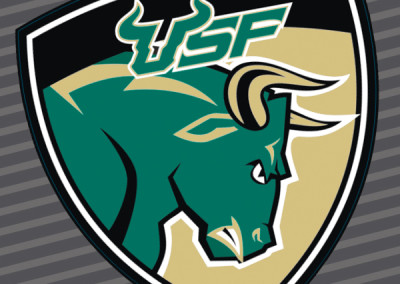 USF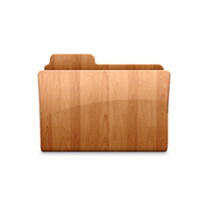 A Claris FileMaker 19 Team
FileMaker Development
Gorgeous layouts, user friendly, enhancement of your current systems or we'll create entirely new ones. Built by Claris FileMaker Developers. Equally for Fortune 500 or small shops.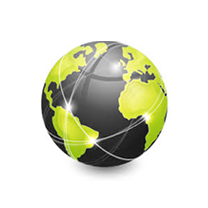 18 Web Skills
Web Applications
Enterprise-quality custom web solutions for your exact needs. Our master web developers are unique in that they fully master 18 web languages. We will flawlessly connect you to the web.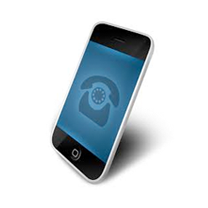 Claris FileMaker Go + iOS
Mobile Solutions
Your team can access your system from an iPhone/iPad. Unique, connected apps that support advanced technology like cloud, mobile, and AI with flawless connectivity.
Years in Claris FileMaker
Enterprise Projects Completed