Developing Claris FileMaker Solutions for 21 Years.
Claris Filemaker Certified Developers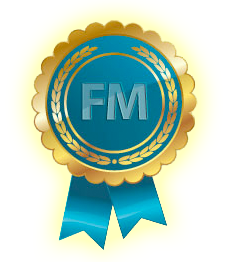 Claris FileMaker Certified Developer is a Claris FileMaker professional who has technical knowledge of the complete FileMaker product line and has passed the "Developer Essentials for FileMaker" certification exam, the only certification sponsored by FileMaker, Inc.
From the viewpoint of you, the customer, hiring a Claris FileMaker certified developer gives you the security that you are dealing with an industry expert with an industry-recognized credential.
At MacTutor we require that our development team be proficient inClaris FileMaker's latest version, which is Claris FileMaker 19. The second the certification exams become available, our developers are the first in line to take the certification exams, in fact we were among the first Worldwide to get Certified in Claris FileMaker.
Some of our clients demand that their development only be produced by a Certified Developer, and at MacTutor, we are sure to deliver that.