Welcome! We Are Your Source For Any And All FileMaker Help.
100s of Small Projects & Enterprise Systems.
Taking care of little and big customers alike. All Projects Welcome!
Don't Settle for Less. Big or small, we can help you!
Web + Mobile Connectivity for Any Business Size.
Genius Coders in Charge of Your Project.
Get Your Free File Analysis & Consultation!
By one of our top Certified Developers. A $200 value!
Enter your email to get started.
Or Call (727) 230-1439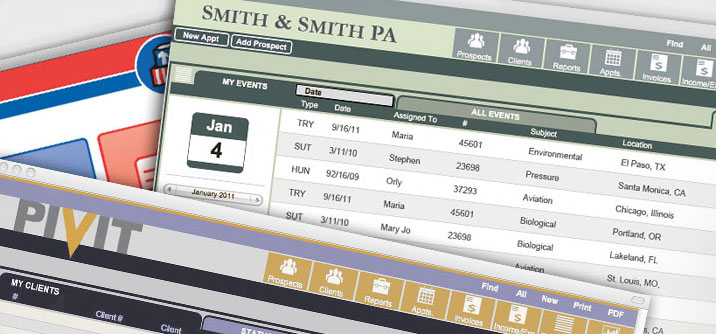 Getting Your Project Done Has Never Been Easier!
We will help you determine the simplest way to achieve what you need and choose the best technology to accomplish it. We'll then set you up with the best developer on our team to get THAT done! Then we tweak it 100% to your liking and we help you deploy it immediately!
Fresh out of the Certification Exam!
Three (3) of our team members, Isak, Robert & James, passed the FileMaker 14 Certification exam. This is the industry's TOUGHEST exam! We are now in the top 1% of the most qualified FileMaker Development Companies in the USA, and 8% Worldwide.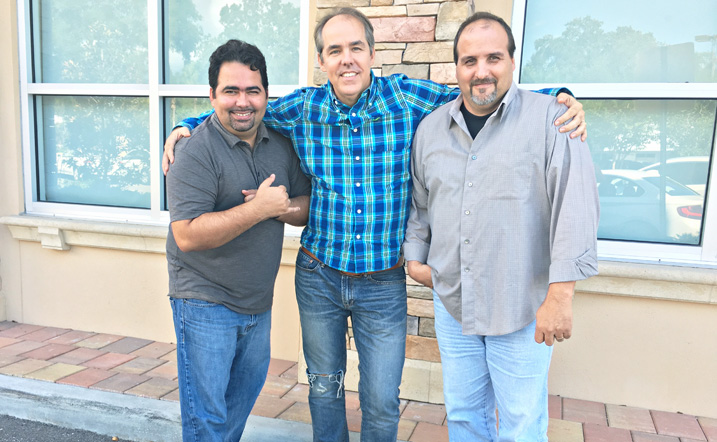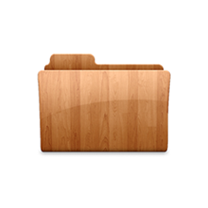 Certified Team
FileMaker Development
Beautiful layouts, user friendly to the max, enhancement of existing systems or entirely new ones. Built by FileMaker Certified Developers in the FM15 platform. Equally for Fortune 500 or small shops.
18 Web Skills
Web Applications
Enterprise-quality custom web solutions for your exact workflow & needs. Our master web developers are unique in that they fully master 18 web languages. We will flawlessly connect you to the web.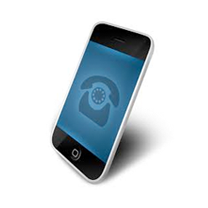 FileMaker Go + iOS
Mobile Solutions
Access your data from your iPhone/iPad. Our team is impeccably versed in mobile development, making sure you can become flawlessly connected. Utilizing FileMaker Go and FMS 15.
Enterprise Projects Completed